"6 in 10 children in Brazil live in poverty"
Childhood and Adolescent Poverty – UNICEF, August 2018
Together, we can change that!
The Nossa Senhora Aparecida Association (ANSA) is an association, created in 1982, maintained through donations and volunteer work, with zero costs (everything is donated).
ANSA helps underprivileged Brazilian children and women, through institutions in need of resources such as daycare centers, orphanages, schools, and community groups.
All ANSA members, without exception, are volunteers, who generously cooperate in this mission.
Cultural Educational Artistic Association
Donations helped facilitate construction of three complete bathrooms within the school's perimeter and also appliances for the living area. The school serves 140 students between the ages of 6 and 17 with the aim of promoting musical culture and bringing the community closer.
Saint Joseph Foundation
Donations helped to purchase the necessary material for the construction of a new room to serve over 40 children and to purchase educational equipment to enrich the daycare and school reinforcement program.
School of Children of Mercy
Donations helped to buy cabinets and fans for three classrooms, the dining room, and the library. The school houses 80 needy children and offers academic activities and 3 meals.
Milk Bank
Donations helped to buy equipment, cabinets, and apply wall coatings to a milk bank unit. Donations help the hospital continue to assist new mothers.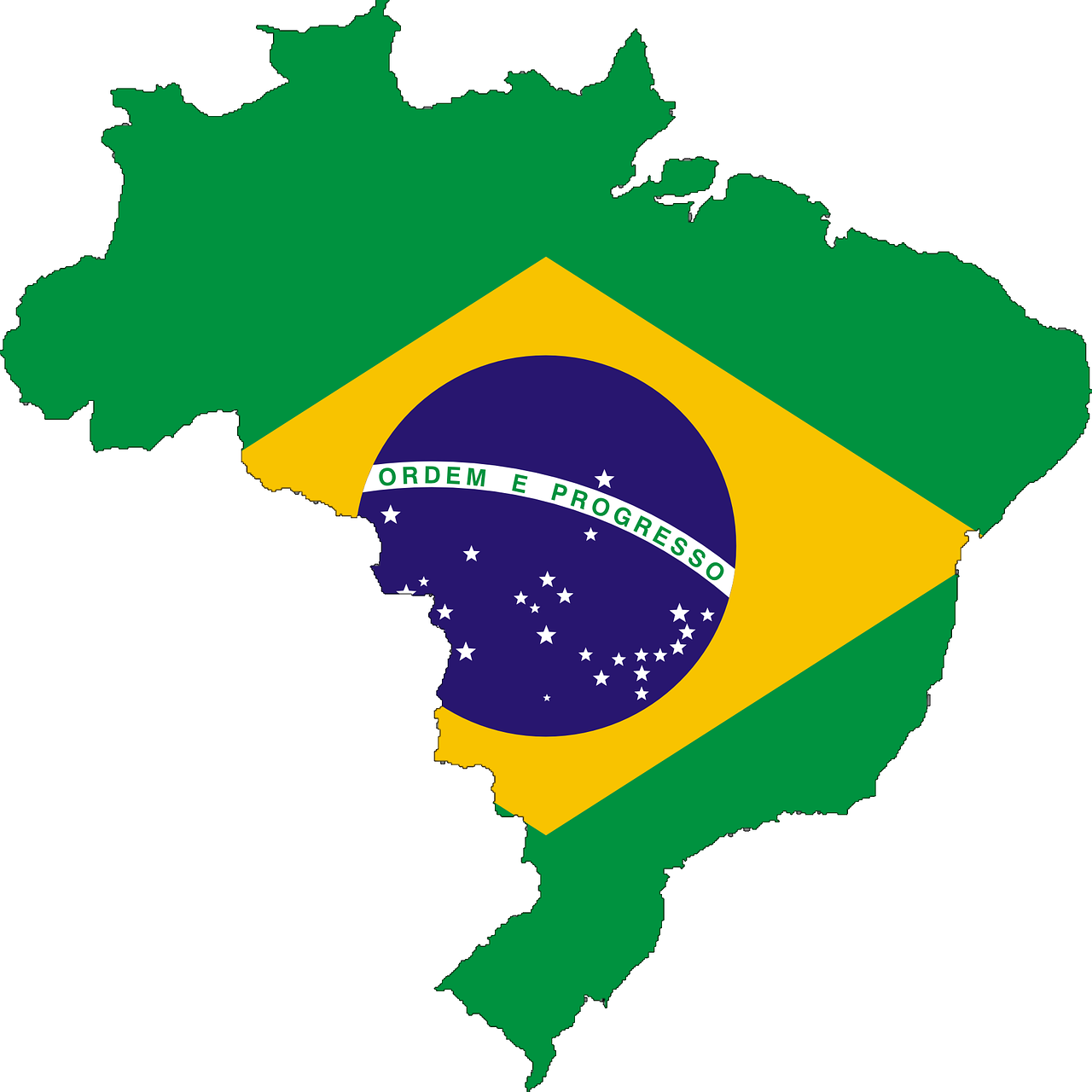 Even though we are far away, we work for a better Brazil!
Find out more about our community projects here!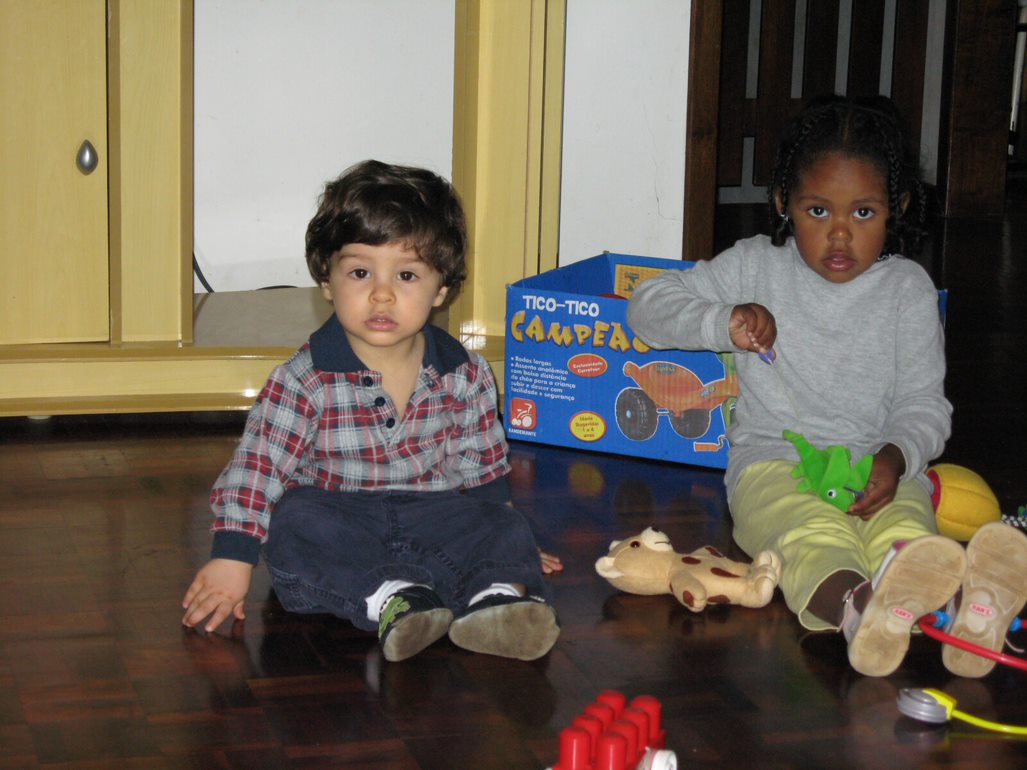 Our Mission
Our mission is to improve the quality of life of our children, either by benefiting entities of which they are part, or by increasing their family's income through community programs.
How Can You Get Involved?
Spreading the Word
Help us spread the message of ANSA and continue to support the children of Brazil. Telling a friend makes a huge impact.
Keeping in Touch
Join our mailing list and we'll let you know of projects we are working on and communities we are working with.
Donating
Donations help us further our mission and continue to impact lives. Your financial support helps to keep ANSA going.
"Everything we do is a drop of water in the ocean,
but if we don't do that drop it will be lost forever"

-Mother Teresa.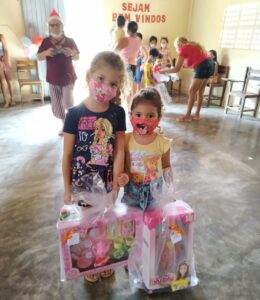 Santa Claus Project
ANSA launched an extraordinary project at Christmas 2020! Ansa sent Santa Claus to 150 children of small farmers, of sugar cane planters, in Serra de Redenção, CE. The region is affectionately called Serrinha and it's beautiful with lots of green and flowers. The climate is very pleasant, which allows the plantation of sugar cane. But over there, Santa Claus wasn't going to pass. Well said, "He wasn't going", because through Ansa, he went and brought a lot of joy and happiness to all kids in Serrinha.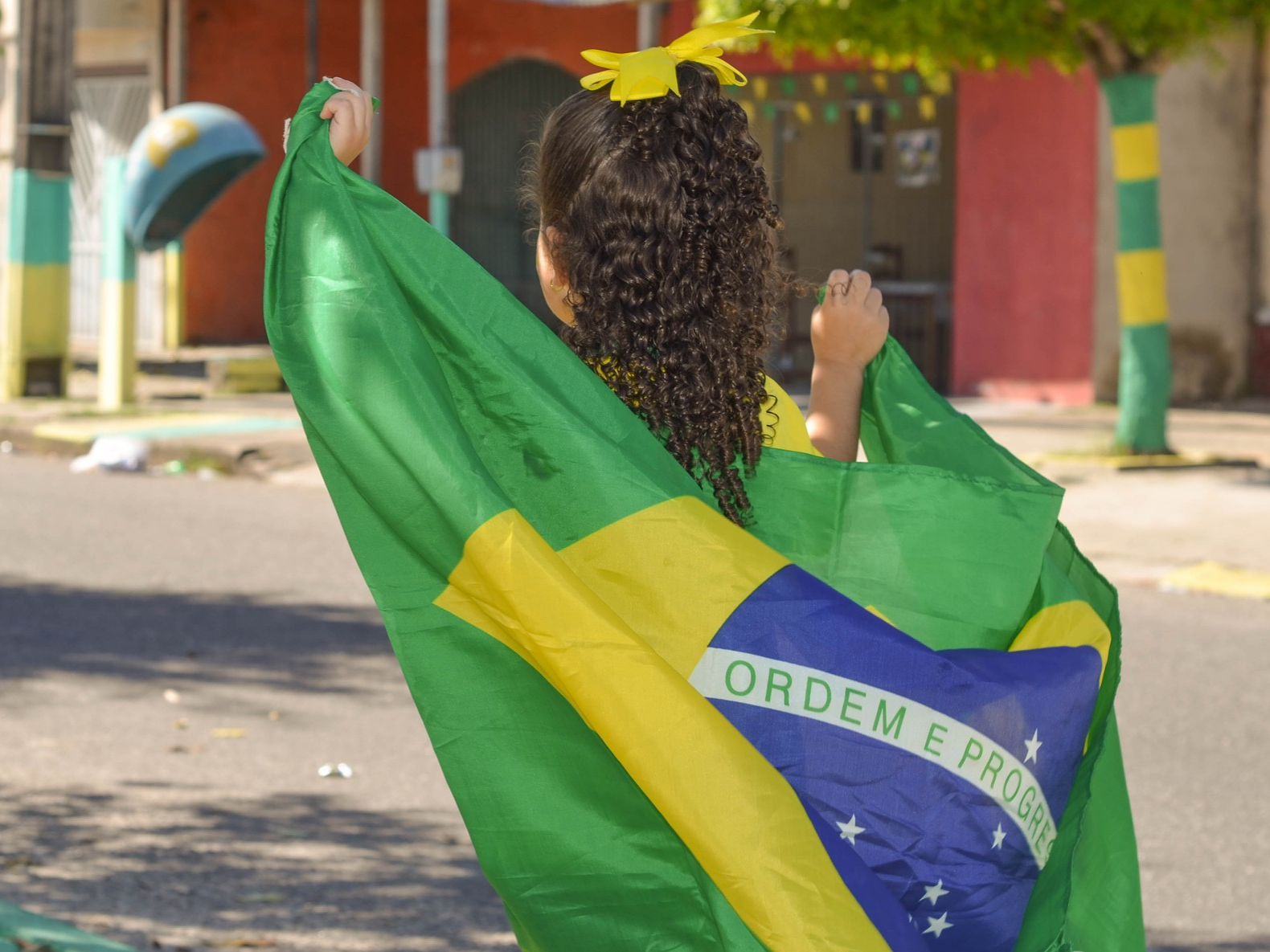 Solidarity and dedication
Since 1982, we have sponsored projects that improve the education and comfort of underprivileged children!
Thanks to the friends of ANSA, we improve the lives of more than 300 families a year!